The fashion for eco style is noticeable in almost every area – we don't have any problem with access to organic food, cleaning products, cosmetics or clothes. We can also contribute to improving the condition of natural environment by consciously arranging the space. Let's start from the basis, that is from the floor. What makes it eco-friendly?
Floor panels have been very popular in Polish homes since the 1990s. At that time, however, the range of products was much smaller and the environmental aspect was not even thought of. What is the situation today? Manufacturers are offering newer and better solutions, also paying attention so that their offer included environmentally friendly panels. Thanks to that the floor in your house can be really eco-friendly.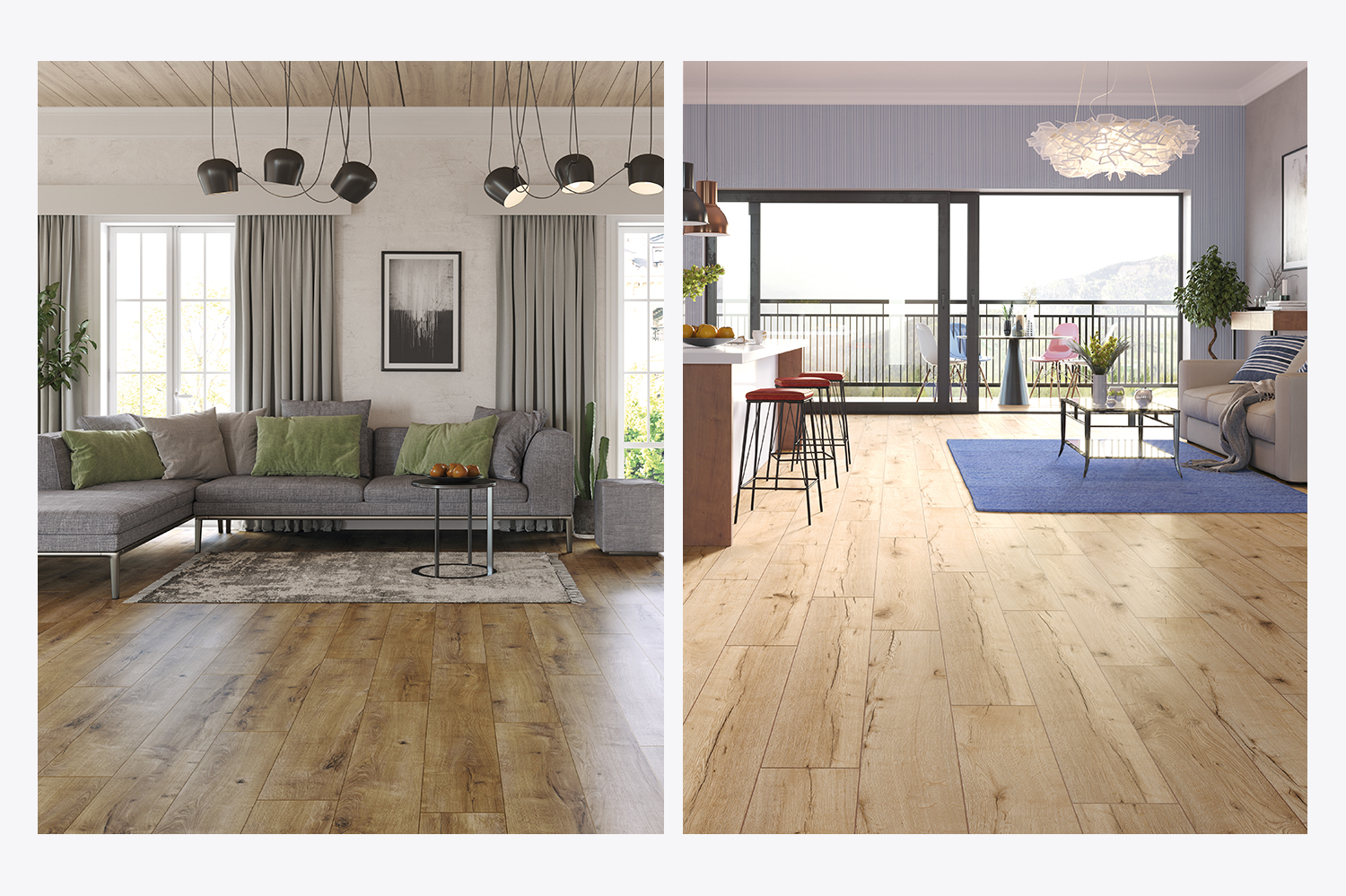 What are the characteristic features of eco-friendly flooring?
The ecological performance of the panels is determined by the material which they are made of. It should be free of PVC and other harmful substances. Formaldehyde emission is of key importance, not only for the environment, but also for the health of the home-dwellers – its level should be as low as possible. For example: our offer includes Vision 4V, Expedition 4V and Trend 4V panels, in the case of which formaldehyde emission is 10 times lower than the current standard. Thanks to this, your home will have a really good climate.
When choosing the panels, take into consideration also their abrasion class – the higher (AC4, AC5) it is, the more resistant to damage the floor will be – you will be able to enjoy it longer and premature shopping will not be necessary. If the boards additionally have an antistatic coating, this will make it harder for dust to build up – as a result, the floor will not require frequent cleaning and its maintenance will be easier (no need to use strong chemical agents).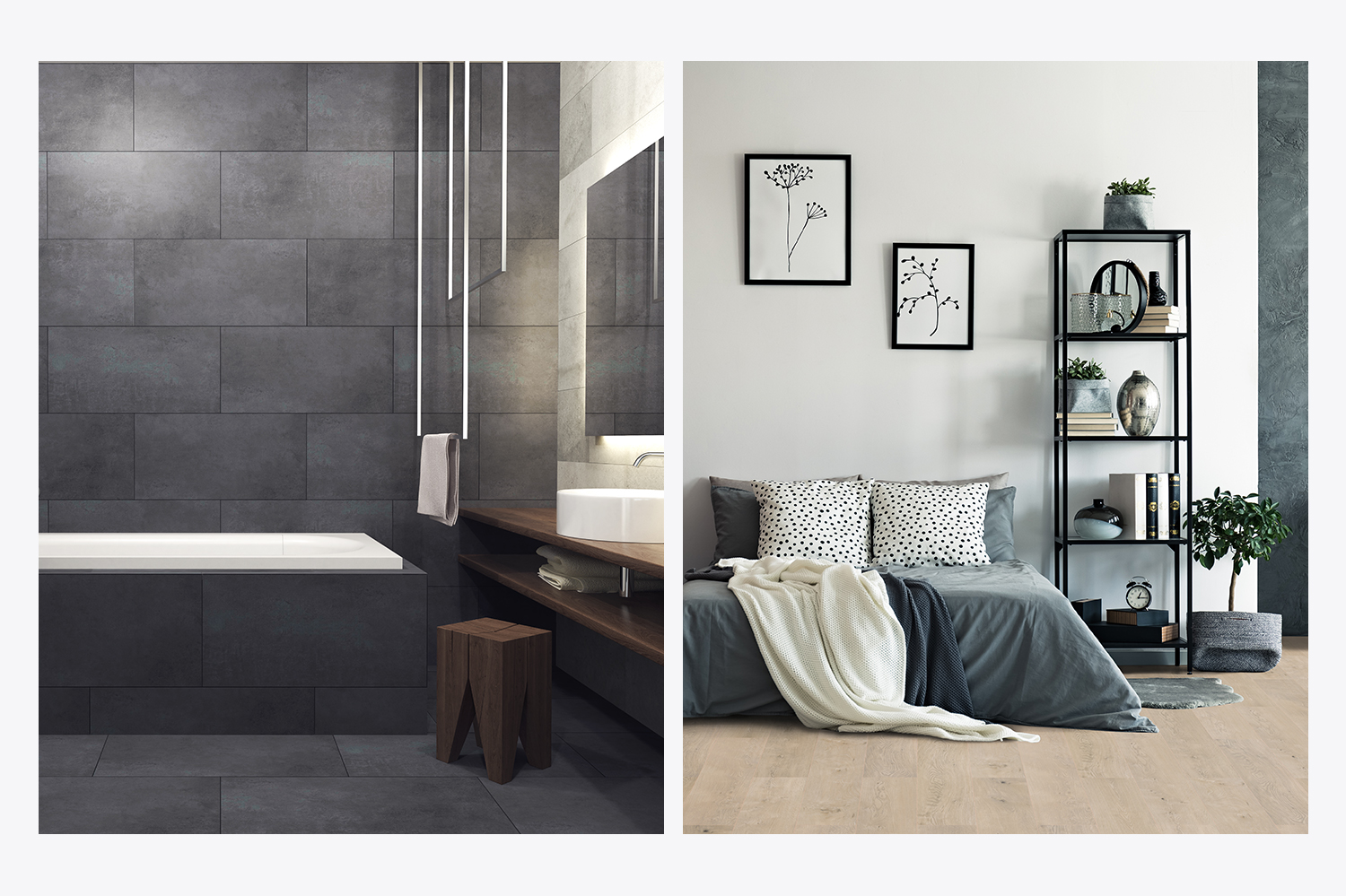 Floor with environmental certification
The environmental performance of the floor is not always obvious. Therefore, if you have trouble analysing the parameters of the panels, check if they are Blue Angel certified. This document has been awarded since 1978 to products, whose production and processing process minimises the negative impact on the environment. The elements subject to evaluation include savings of raw material and pollution, reduction of noise, elimination or reduction of waste amount and the possibility of reusing it. Therefore, by choosing the panels that have been certified, you can be sure that they are safe for the world around us.
Classen's offer includes a wide range of eco-friendly panels. In particular, you should look for models made of an innovative material, CERAMIN®. It has been used not only in the Vision 4V, Expedition 4V and Trend 4V collections, but also, among others, in the SONO Pro or One Nature line.